What does your child do?
They squint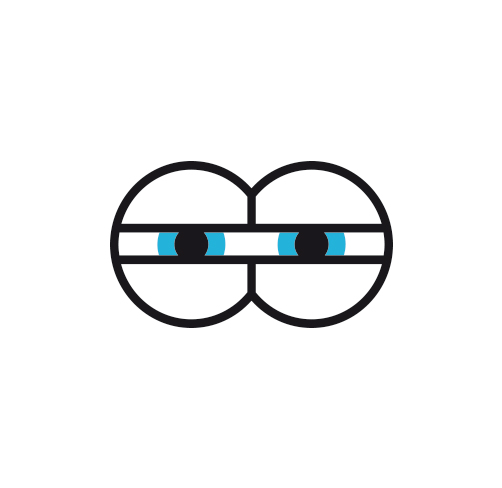 They squint
Frequent squinting may reflect discomfort or significant visual strain, which may for example be related to blurred vision from uncorrected refractive disorder (need for glasses).
Do not hesitate to talk to your paediatrician. We recommend that you make an appointment for your child with an ophthalmologist if frowning is frequent.